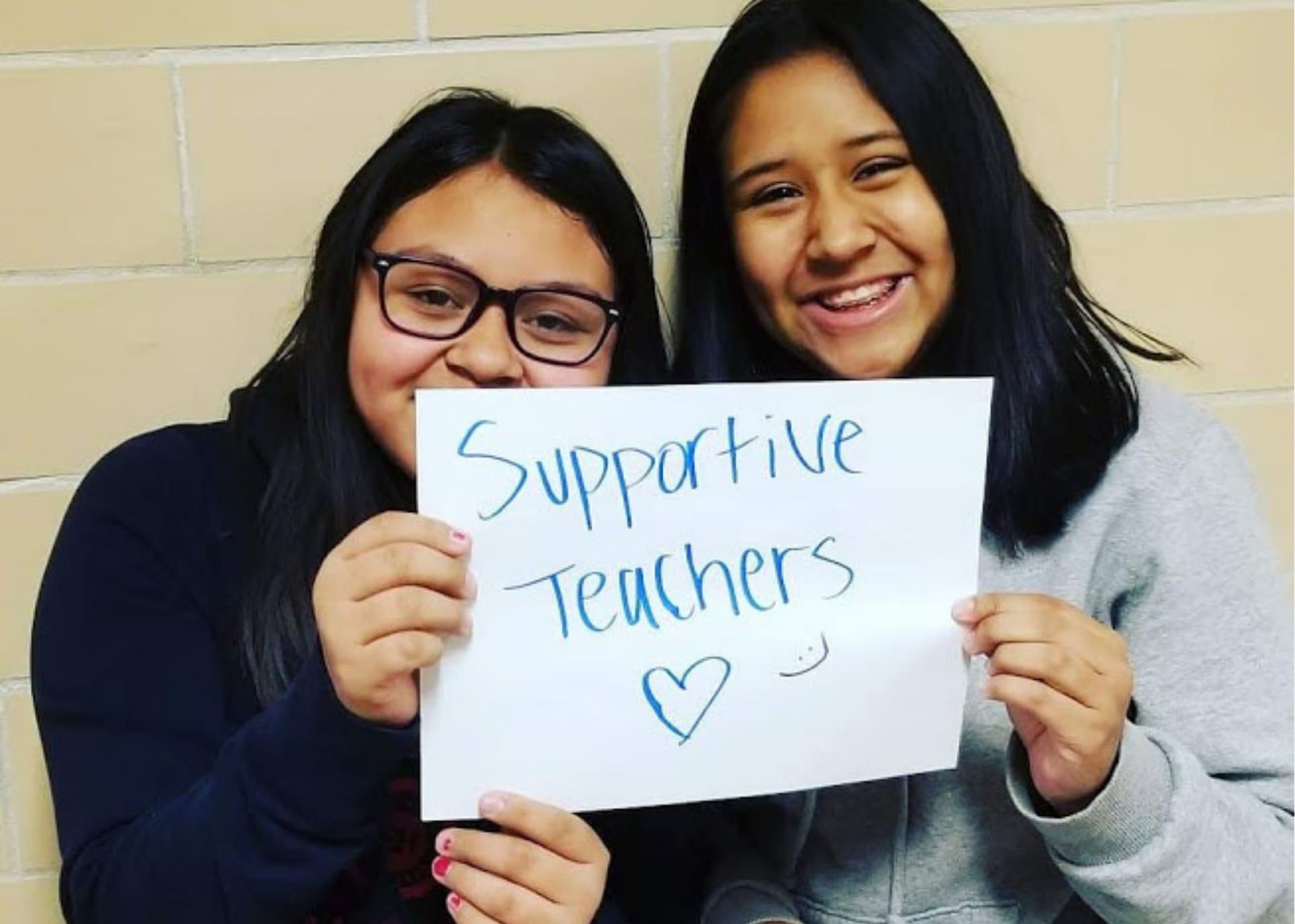 Upcoming Teacher Appreciation Week
Teacher Appreciation Week is May 3-7! Please take a moment during the first week of May to show your appreciation to our incredible teachers. They have worked tirelessly this year both virtually and in person to ensure our students are supported and provided with quality curriculum and instruction.
Próxima semana de agradecimiento a los maestros
La semana de agradecimiento a los maestros es del 3 al 7 de Mayo. Tómese un momento durante la primera semana de Mayo para mostrar su agradecimiento a nuestros increíbles maestros. Han trabajado incansablemente este año tanto en forma virtual como en persona para garantizar que nuestros estudiantes reciban apoyo y se les proporcione un plan de estudios e instrucción de calidad.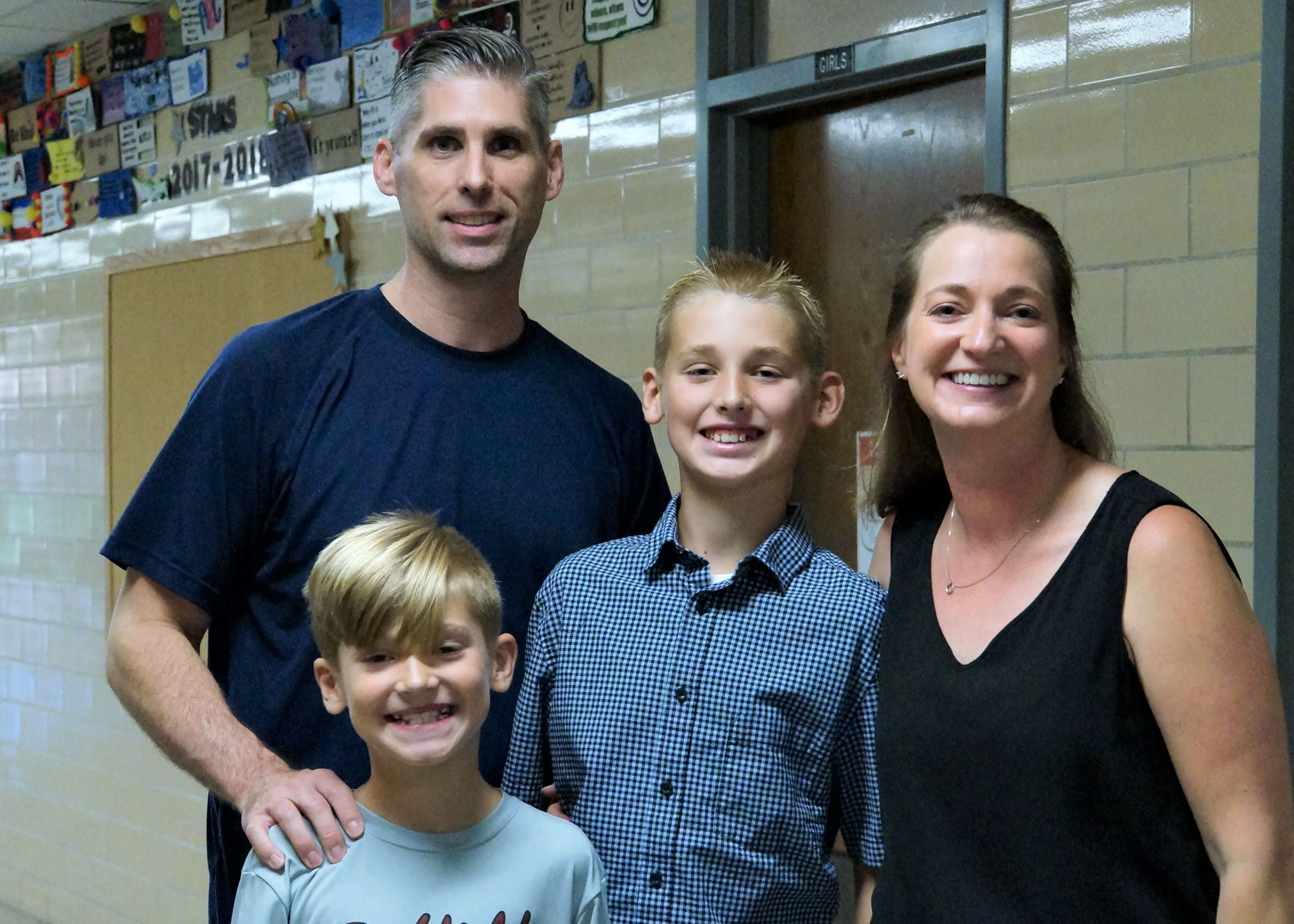 Rescheduled Virtual Incoming Family Orientation
On Tuesday, April 27, we will host our Incoming Family Orientation. While this is normally an in-person event, due to COVID-19, we are holding this event online.
Orientación familiar entrante virtual reprogramada
El Martes 27 de Abril, la Escuela Secundaria Richfield organizará su orientación familiar entrante. Si bien este es normalmente un evento en persona, debido a COVID-19, lo estamos llevando a cabo en línea.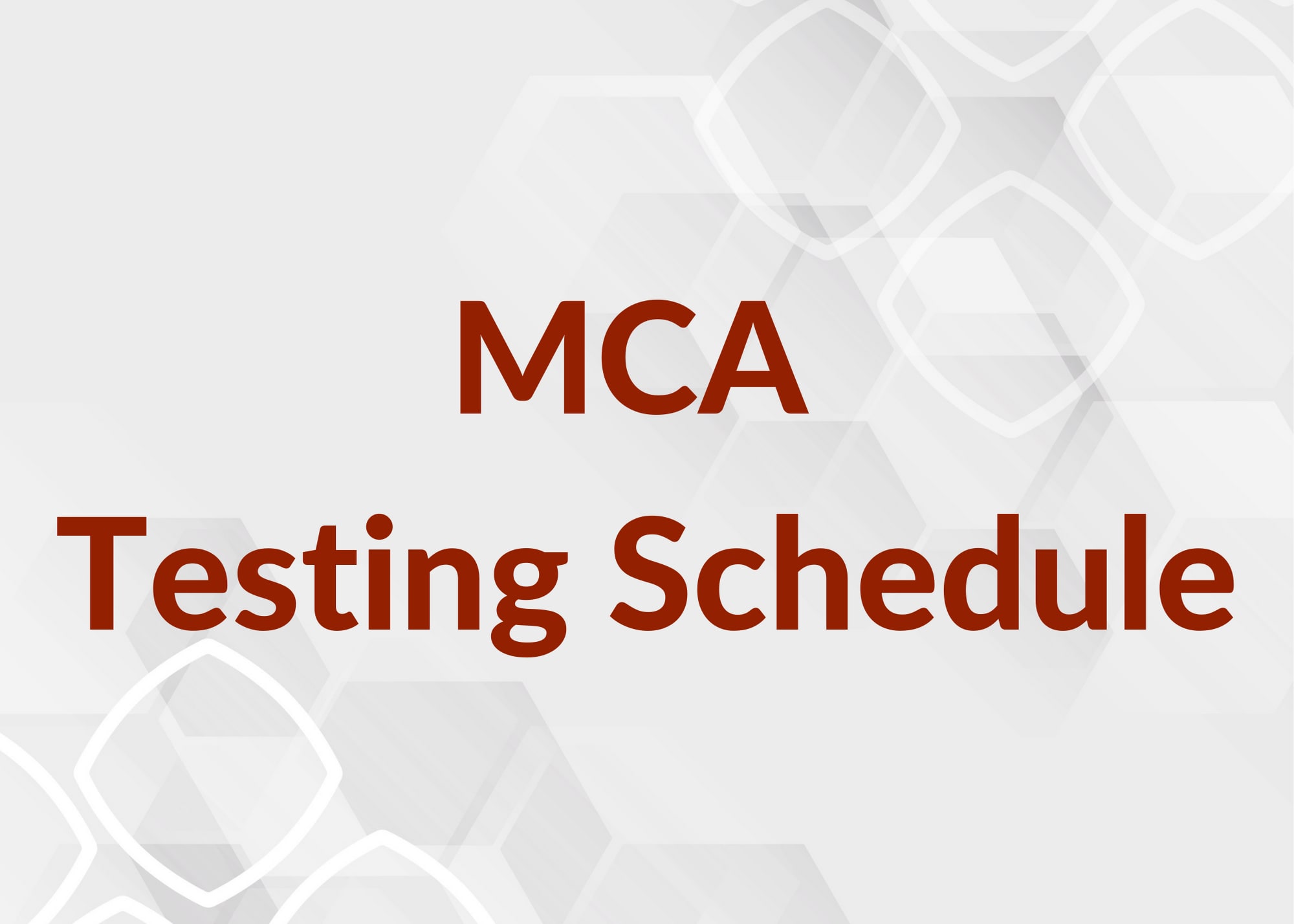 All in-person students will take the math assessment on Tuesday, April 27 and Friday, April 30. Students enrolled in distance learning will be taking the assessment on Wednesday morning from 9 a.m.-12:30 p.m. unless the family has opted out of the assessment due to concerns around COVID-19 and sending their child to school. Please contact Antonio Montejo-Magana in the RMS Main Office with any questions. Please make sure your child comes to school with a charged Chromebook and their charger every day of the assessments.
Los MCA continúan esta semana
Todos los estudiantes en persona tomarán la evaluación de matemáticas el martes 27 de Abril y el Viernes 30 de Abril. Los estudiantes inscritos en educación a distancia tomarán la evaluación el Miércoles por la mañana de 9 a.m. a 12:30 p.m. a menos que la familia haya optado por no participar en la evaluación debido a preocupaciones sobre COVID-19 y el envío de su hijo a la escuela. Si tiene alguna pregunta, comuníquese con Antonio Montejo en la oficina principal de RMS. Asegúrese de que su hijo venga a la escuela con un Chromebook cargado y su cargador de ella todos los días de las evaluaciones.
© 2020 Richfield Middle School | 7461 Oliver Avenue South | Richfield, MN 55423 | 612-798-6400