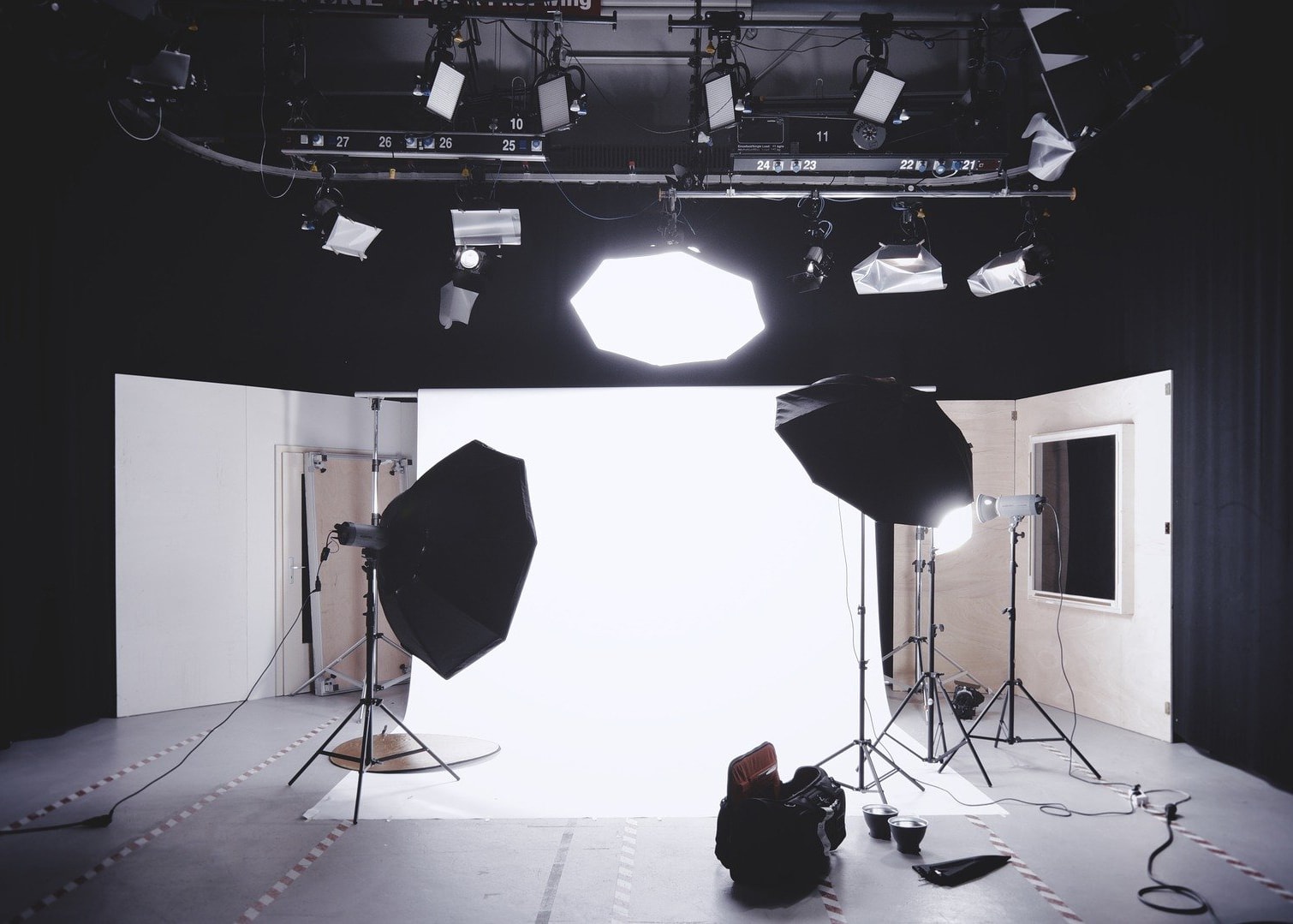 Retakes are scheduled for Friday, October 8. Lifetouch is aware that this day will be an opportunity for many to have their picture taken for the first time. We have a second retake day scheduled for Tuesday, November 9.
La retoma de las fotos está programada para el viernes 8 de octubre. Lifetouch sabe que este día será una oportunidad para que muchos se tomen la foto por primera vez. Tendremos una segunda oportunidad para retomar las fotos el día martes 9 de noviembre.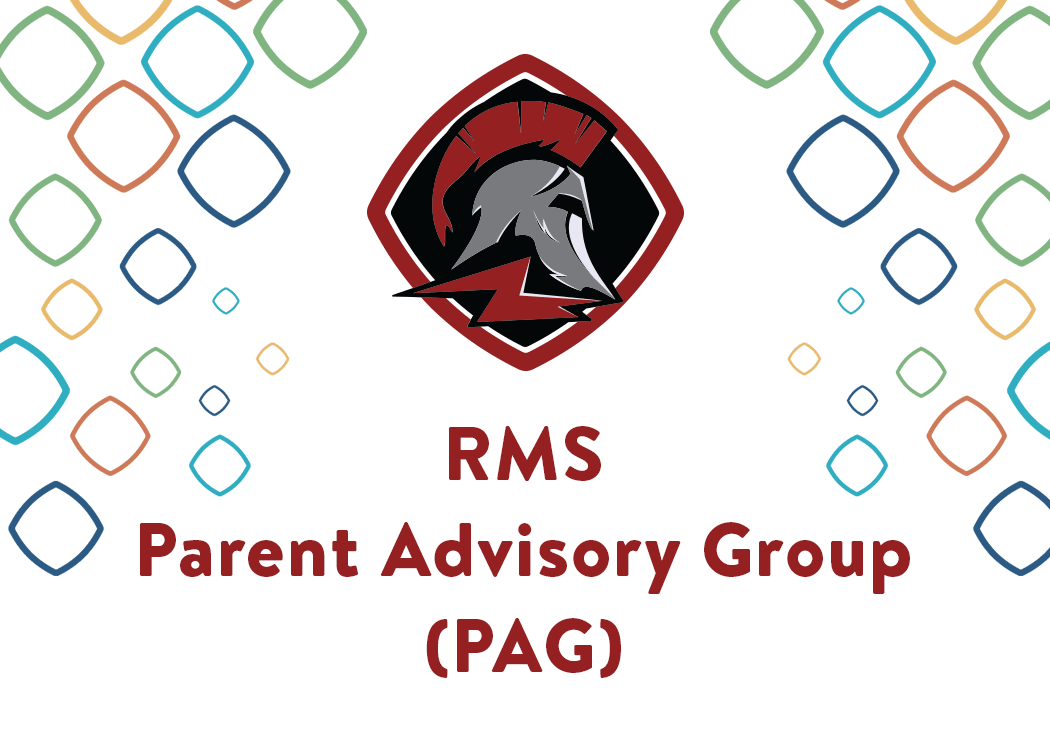 Our Parent Advisory Group (PAG) meets the second Monday of each month. Monday, October 11, is our next meeting. We will meet at 6 p.m. at Fairwood Park off 67th & Logan Avenue. Hope to see you there!
Nuestro Grupo Asesor de Padres (PAG) se reunirán el segundo lunes de cada mes. El lunes 11 de octubre es la próxima reunión. Se reuniran a las 6 p.m. en Fairwood Park en la 67th y Logan Avenue. ¡Esperamos contar con su presencia!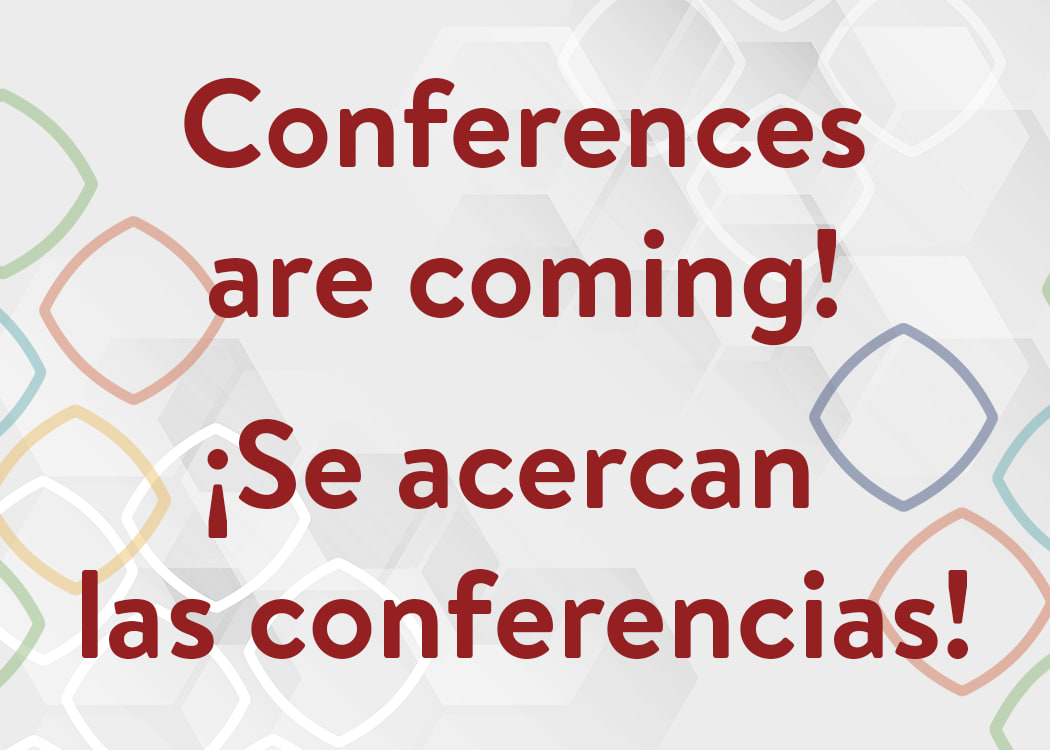 Conferences are scheduled for Tuesday, October 19, from 4-8 p.m. and Wednesday, October 20, from 8 a.m.-8 p.m. Your child's advisory teacher will be reaching out in the next week with sign up information. We will be offering both in person and virtual conference options.
¡Se acercan las conferencias!
Las conferencias están programadas para el martes 19 de octubre de 4 a 8 p.m. y miércoles 20 de octubre de 8 a.m. a 8 p.m. El maestro asesor de su hijo se comunicará la próxima semana con la información de registro. Ofreceremos opciones de conferencias tanto presenciales como virtuales.
Richfield Middle School | 7461 Oliver Avenue South | Richfield, MN 55423 | 612-798-6400